Estate Settlement
Did You Know That Everyone, Young and Old, Has an Estate?
There are dozens of duties to be performed to settle an estate. Many are very complex and have varying deadlines. We know the duties and have the expertise to settle your estate in a timely manner. We make sure that your assets are distributed according to your written instructions.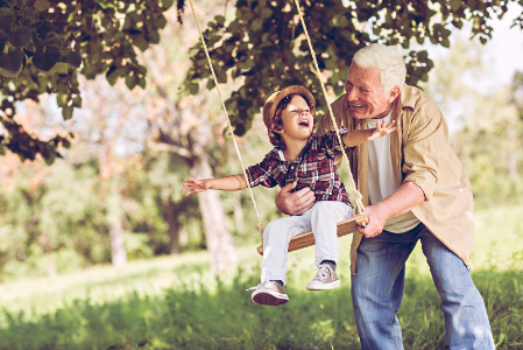 We're here to help!
Stop by and let's talk.
Call Sundi Lagge in the Trust Department at 701-463-2262 today, or email trustdept@trucommunity.bank for more information.