Community Involvement
TruCommunity Bank is Community Banking at its Best!

We recognize that an essential part of being involved in our community is supporting our local businesses, organizations, schools, and events.

We are committed to the success of the community we serve. 


Proudly financing Northland Health Center's new building project in Turtle Lake. This new building will include medical, dental, mental health, administration offices, and community room.
Ground Breaking Day for
Northland Health Center

Community Focused
Supporting our Local Schools
Helping Our Local Schools Expand

Ground Breaking Day for
Washburn Public School
Purchased a new score table for Washburn High School.
We TRUly Care about our Local Schools
TruCommunity Bank partner up with America's Promise Annual School Supplies Program to stock our local schools with supplies. Each location collected school supplies for their local school.
| | | | |
| --- | --- | --- | --- |
| Garrison School | Washburn School | Turtle Lake Mercer School | Max School |
Proudly Sponsors a Scholarship Since 1996
The Turtle Lake location employees donate funds to create a scholarship for one lucky senior of the Turtle Lake Mercer Public School each year. 
Sponsors Everfi Program
Bringing financial education to Washburn High School though the "My Financial Future" Program.
TRU is here for Speed!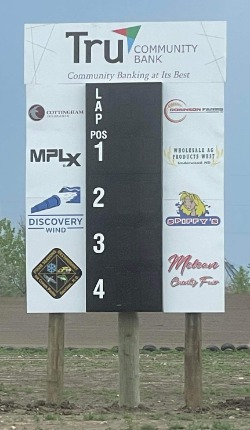 You will find us supporting our local race track, McLean County Speedway.
Supports Arbor Day
The bank donates trees to help the community inspire, nurture, and celebrate trees.
Donated a building on Main Street in Turtle Lake to Share Exchange

The bank donated a building on Main Street in Turtle Lake, ND to a non-profit group where they take donations of clothes, shoes, household goods, and any other gently used items. These items are then displayed in their store.  Everyone is welcome to shop and acquire what they need at no cost to them. 

Huge Supporters of Project Hope
All bank locations help bring awareness for Project Hope with the Bismarck Cancer Center. All donations made are given back to those who are fighting cancer.
We Help People! 
All bank locations participate in the Giving Hearts Day. What fun we have getting volunteers to help raise money for a charity. Everyone loves a good pie!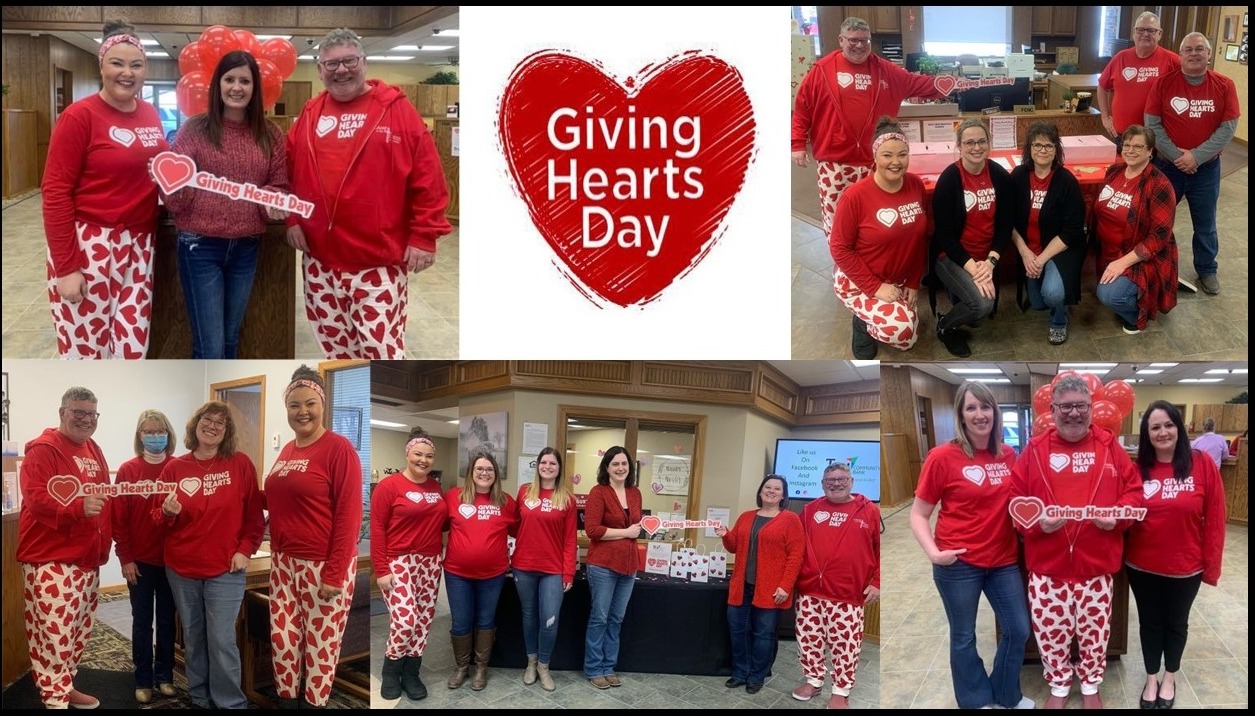 We Love the Holiday Season and Enjoy Spreading Holiday Cheer!
Frosty the snowman comes to town and visits our local communities.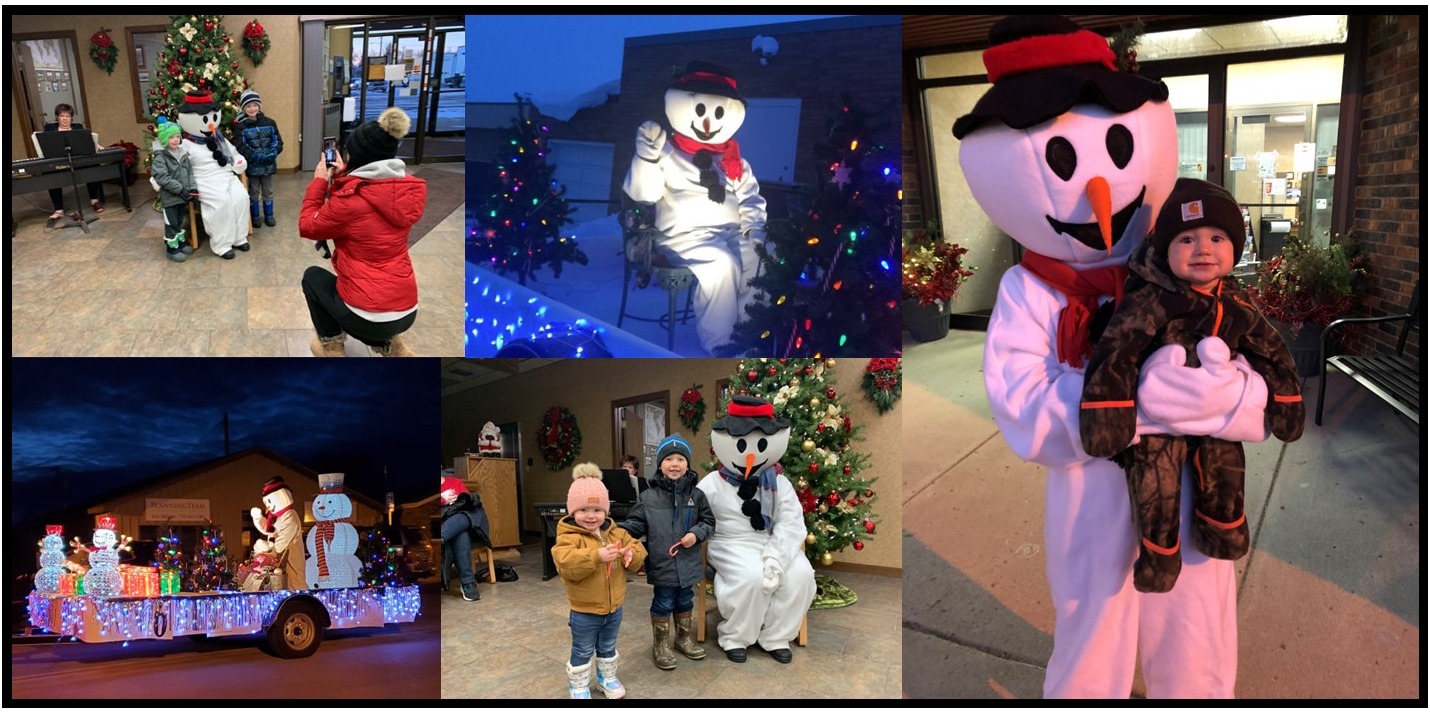 All locations are community focused by supporting their youth, schools, local businesses, local events and extra-curricular activities, local churches, and spreading holiday cheer!