Bill Payment
Click Click Click... Bills Are Paid!
Once a customer is enrolled in Netteller, paying bills is as simple as just a few clicks of a mouse, or a few pushes of a button on your smart device.
Bill Pay
is a
FREE
service for all TruCommunity Customers. Forget about writing checks, buying stamps, and envelopes. Set up Payees in Bill Pay and select if you want one time or recurring payments for each payee. The funds are automatically deducted from whatever checking account you choose. With Bill Pay, viewing your payment history is convenient. To sign up for this
FREE
service, log into your NetTeller Online Banking and select the BillPay tab, read the terms and conditions and follow a few simple steps to activate your BillPay.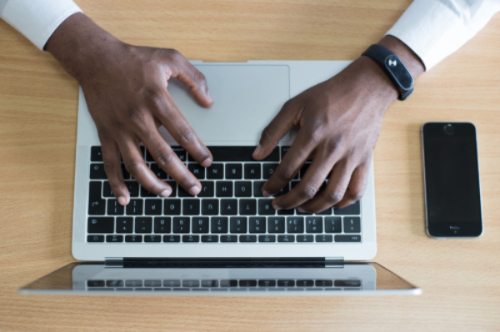 Think Small. Bank Smart. Pay Bills Online.
Customers who would like additional information about various mobile or online banking options can contact a 
Customer Service Representative at one of our four locations during regular banking hours.